Austin's Original Farmers Market
Multi-award winning market providing fresh food and artisan gifts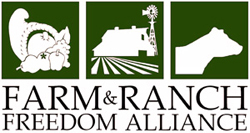 The Farm & Ranch Freedom Alliance is celebrating 16 years and you can help their mission: to serve as the voice for all independent family farmers.
Individual memberships start at just $35.
BCFM Featured as a Local "2020 All Star"
The market, our farmers and vendors are proud to have been featured in Austin 360 as an "all-star" who helped make the pandemic bearable:
"Early on in the pandemic, local farmers markets were deemed essential food access points, and each market — from Bastrop to Bee Cave, Sunset Valley to Georgetown — came up with a new operating strategy so that local farmers, ranchers and food producers could continue to sell their goods to shoppers.
Some set up online ordering systems or drive-thrus; others increased the distance between booths and limited the number of shoppers who could be at the market."
Thank you to all our vendors supporting and providing to the Austin community!
Read the full article here.
GET 'EM BEFORE THEY'RE GONE!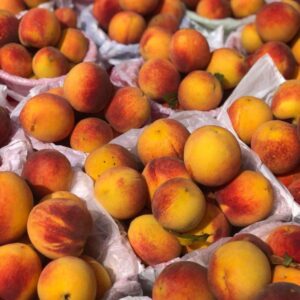 Caskey and Engels are still bringing their incredible peaches, but only for a week or two more! Come out and get the last batch of this season!
SHRIMP PO' BOY SANDWICHES!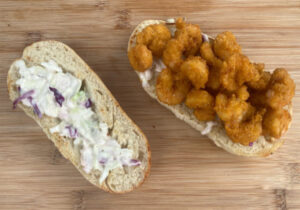 Crescent City
 has incredible new Shrimp Po' Boys with homemade French bread and fresh slaw. Yum!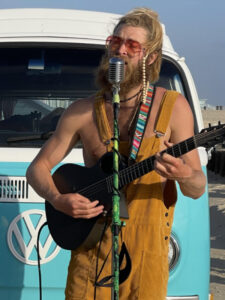 Wyatt Rodgers is a new musician to our market this week so come out to welcome him and listen!
The Young Entrepreneurs will return to the market on September 17th!
– – – – – – – – – – – – – – – –
Want to teach your kids about business? Do you know any child entrepreneurs?
If so, please email us at bartoncreekfarmersmarket@gmail.com!
We love handmade and homemade items, but preferably no sweets as we already have many at our market. Our youth entrepreneur addition is back at the market the 3rd Saturdays of the month, re-starting September 17th.
What's At The Market This Week?
Check back later this week for the vegetables and herbs that will be at our market this weekend!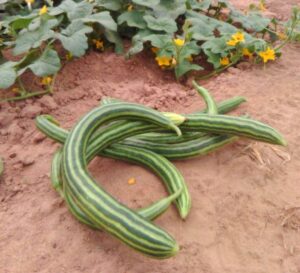 They will be bringing Armenian cucumbers and much more!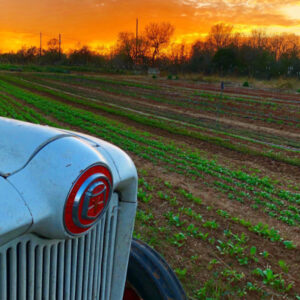 will have their usual assortment of great produce, including incredible squash!
Know Your Farmer. Know Your Food.
An association supporting local Texas farmers, healthy food, local artisans and healthy, budding businesses.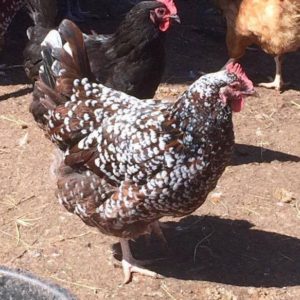 Grass-fed, pasture-raised beef, bison, lamb, pork, wagyu beef and chicken.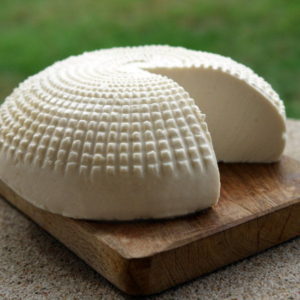 Raw milk cheese & goat cheese!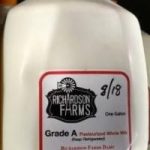 Fresh, Unhomogenized & Low-Temperature Pasturized Milk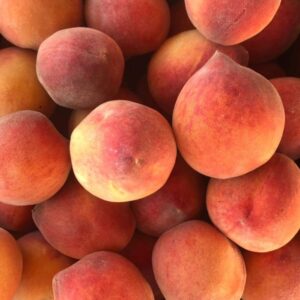 Organic Fruits and Veggies
Delicious vegetables and seasonal fruits.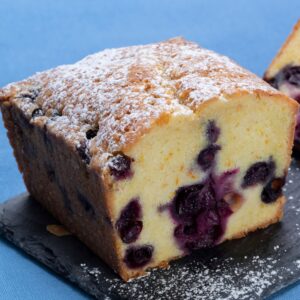 Made with many local ingredients.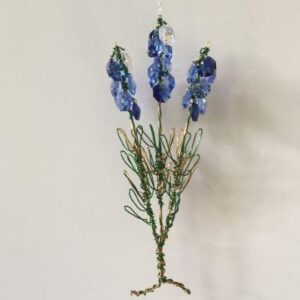 Find that one-of-a-kind handmade gift.
Farmers
Incredible food grown and raised and delivered fresh to you each Saturday.
Prepared Foods
Delicious specialty foods, mostly made with local, organic ingredients.
Artisans
Talented artists create jewelry, clothing, etc. for unique finds and gifts.
All the Rest
Great local businesses that help make our farmers market uniquely Austin.
Subscribe to our newsletter
Get weekly particulars on vendors, products and specials
We are Austin's first farmers market, having our beginning on the Whole Foods parking lot in 1987. We have been voted in the top 10 farmers market in the country several times and even in the top 5! We have won Best Austin Farmers Market many times and an award for Best Food Court.
Wolfgang Puck has endorsed our market and we were ranked in the top 10 nationally by the Audubon Society.
The Barton Creek Farmers Market cultivates both economic growth and community health by providing a weekly, open-air market in an urban setting. Over 90% of our vendors sell what they grow or produce. We bring the heart and soul of Texas growers and manufacturers directly to you! We have talented local artisans of all kinds. Our prepared food is made with only healthy, mostly local ingredients.
JOIN US FOR A WEEKLY CELEBRATION
Our market is like a very special party and is sought out by vendors and shoppers alike. It is fun for the whole family, too! Rain or shine, we're always celebrating our weekly, open-air market with fresh foods, live music, kids entertainment, specialty events, festivals, a cafe for breakfast or lunch, and a great community vibe.
FRESH PRODUCE DAIRY AND MEATS
Our market features local growers of fresh fruits, vegetables, nuts, plants, flowers, herbs and artisan cheese makers. Our local ranchers bring antibiotic and hormone free chicken, beef, lamb, goat, pork, bison and fresh fish to the market. Our meats are grass fed and grass finished, unlike the grocery store meats that may be labelled grass-fed but usually is fattened up on grains, thus not grass finished. We have organic pasture raised eggs, low temperature, non-homogenized milk, raw cheeses, delicious yogurt, probiotic vegetables. We even have freshly milled flour and cornmeal from Richardson Farms grains!
INTERNATIONALLY PREPARED FOODS
Don't want to cook? Then shop our freshly prepared specialty foods from all across the world – including an abundance of gourmet flavors from all over the world. Our prepared food vendors use our farmers' products as much as possible. We emphasize organically grown, healthful foods and preparation in addition to being delicious.
AUSTIN'S LOCAL ARTISANS
Shop for an exclusive collection of handmade crafts from jewelry, clothes, soaps, candles, art, not to mention those rare, one of a kind, gift items.
ORGANICALLY GROWN
Our produce is grown organically or sustainably! Our produce is FRESH! Often picked within hours of market time, you'll have no excuse to eat out-of-season produce anymore!
WHAT'S RIPE?
SPRING
With spring comes the aliveness of fragrant flowers, fresh spinach, asparagus, carrots, garlic, onions, greens, green beans, squashes, strawberries, blackberries, new potatoes – all from the Texas countryside.
SUMMER
There's nothing like the hot Texas sun to produce the most delicious fruits and vegetables: beets, basil, tomatoes, tomatillos, squashes, potatoes, peppers, okra, black eyed peas, eggplant, cucumbers, garlic, parsley, onions, mint, peppers, peaches, figs, melons (all kinds!), cantaloupes, watermelon, blueberries, grapes.
AUTUMN
The season change bears a mixture of both warmth and cool weather crops. Expect to be delighted by: tomatoes, squashes, okra, peppers, peas, cucumbers, turnips, carrots, greens, lettuce, beets, cabbage, apples, pears, figs, pumpkins.
WINTER
Celebrate the cooler months with the healthiest selection of crops bringing us broccoli, cauliflower, celery, turnips, spinach, carrots, beets, kale, chard, mustard, collards, arugula, oranges, grapefruits, winter squashes, sweet potatoes, strawberries, and lemons.
YEAR ROUND
We have our freshly-prepared specialty foods and international cuisine year round… along with fresh lettuce, herbs, sprouts, mushrooms, pecans, lamb, bison, chicken, beef, pork, goat, shrimp, fish, pastries, breads, gluten-free baked goods, cheeses, pestos, jams, jellies, honey, chocolates, plants and more.